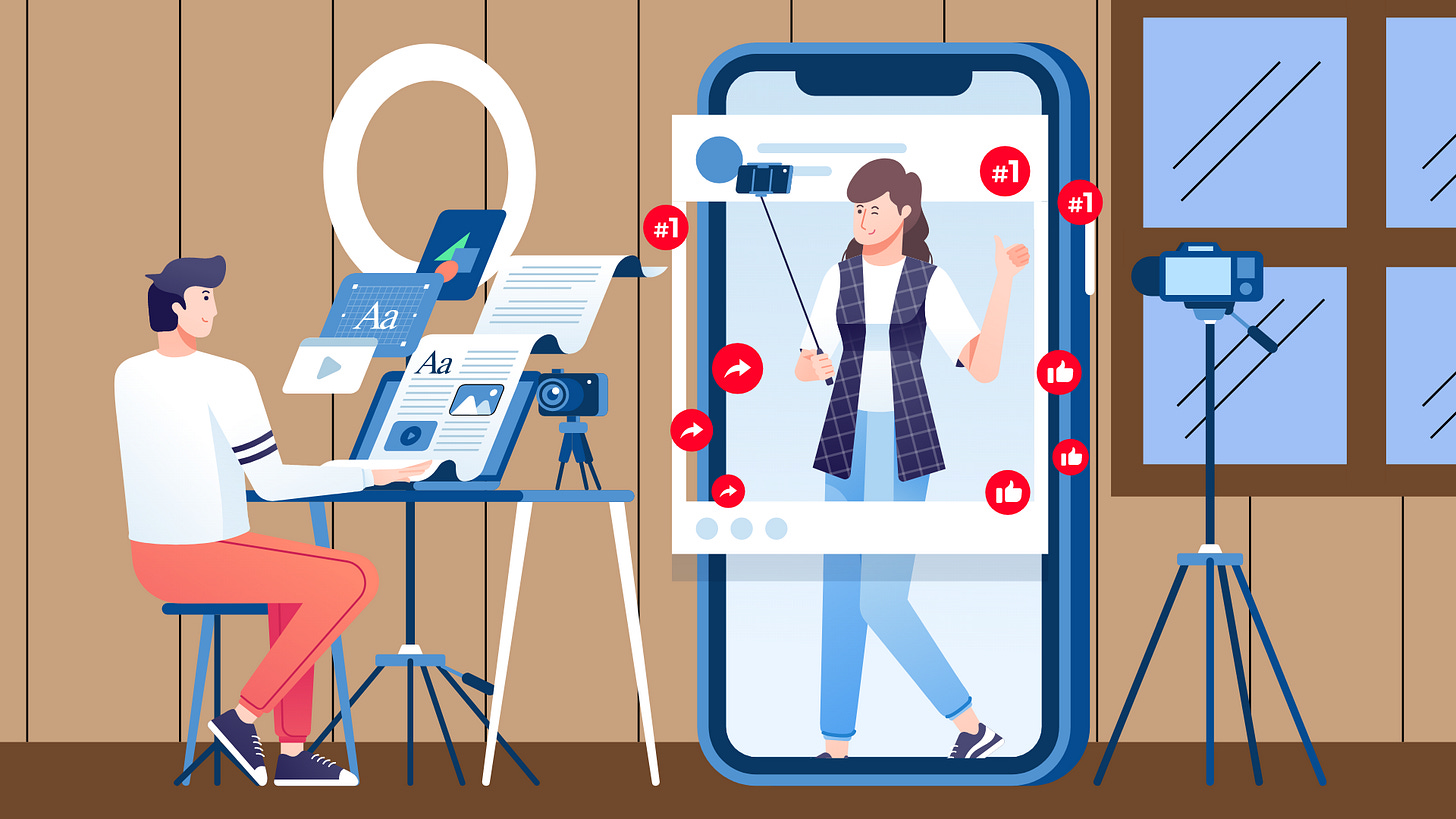 In 2001, Georgia Tech head coach, George O'Leary, left the Yellow Jackets to take over as head coach for the Fighting Irish of Notre Dame.
A few days later, inaccuracies were discovered in his resumé.
The resume stated that O'Leary had earned three letters in football at the University of New Hampshire. However, when the (Manchester) Union Leader called UNH to research a feature story on him, the school claimed he had not even played in one game. When this came to light, O'Leary offered his immediate resignation.
Notre Dame athletic director Kevin White turned the resignation down. He then asked if there were any other inaccuracies. O'Leary admitted that he had not really earned a master's degree from "NYU-Stony Brook University," a non-existent institution named after two separate schools over 50 miles apart. When this inaccuracy came to light, Notre Dame forced O'Leary to step down as head coach.
Your first reaction to this story may be similar to mine. A sense of self-righteous superiority. "I can't believe…" Or, "I would never…"
But let's not be quick to judge.
We are more like George O'Leary than we want to admit because at the root of the issue is the fact we all want to look better than we really are.
In high school, I signed up for extracurricular activities and clubs in which I never participated. Why? To pad the resume for a college application.
In seminary, I was a "member" of the archaeology club. I attended one meeting. The one with a free pizza lunch. Like O'Leary, listing such a graduate school activity was essentially fake.
There is a sense in which a resumé is important for college applications and securing employment. However, when it comes to identity, the danger is a tendency to pad it, protect it, and project it.
Some call this our pose.
Social media has only exacerbated the issue.
While there's no harm in posting memories, funny memes, and cat videos, the potential to project a pose has never been more possible. Throw in a like button, and you have the recipe for living your best fake life now.
But you don't have to be an Instagram or Tic Toc wanna be influencer.
The pose may include what we wear. It might include the projection of a happy family life or the illusion of an unusually #blessed life, filled with travel and cool hobbies.
For pastor-teachers like me, the pose includes theological degrees, ecclesiastical responsibility, authority, being known as a good preacher, having stellar leadership skills, or even being a master in all things "gospel."
Is it wrong to possess and post these things? Of course not. But the flesh is more deceitful than we think.
The issue is not what we post but why we post it.
Like an Instagram selfie is not a candid but a curated image, we use angles and filters to make ourselves look better than we really are. Social media is simply an easily accessible medium for padding, protecting, and projecting.
What if we no longer had to pose or pad the resume? What if we didn't have to stress over projecting and protecting an image? What if we no longer had to worry about what others thought of us?
What if we could be real?
This kind of freedom is possible. It's a freedom that comes from possessing a resume that we don't achieve, but that we receive—a gospel resumé that says we may be more flawed and sinful than we could ever admit, through the life, death, and resurrection of Jesus, we are more forgiven, accepted, and loved than we could ever dare to dream.
This is the resumé Paul celebrated, writing in Philippians 3,
7 Whatever gain I had, I counted as loss for the sake of Christ. 8 Indeed, I count everything as loss because of the surpassing worth of knowing Christ Jesus my Lord. For his sake I have suffered the loss of all things and count them as rubbish, in order that I may gain Christ 9 and be found in him, not having a righteousness of my own that comes from the law, but that which comes through faith in Christ, the righteousness from God that depends on faith. (ESV)
We count our pose as loss through confessing it with the moral honesty of repentance. Then, with empty hands, we receive by grace and through faith the gift of a new record—a new resumé—the perfect righteousness of Jesus in which to glory, boast, rest, and be free.