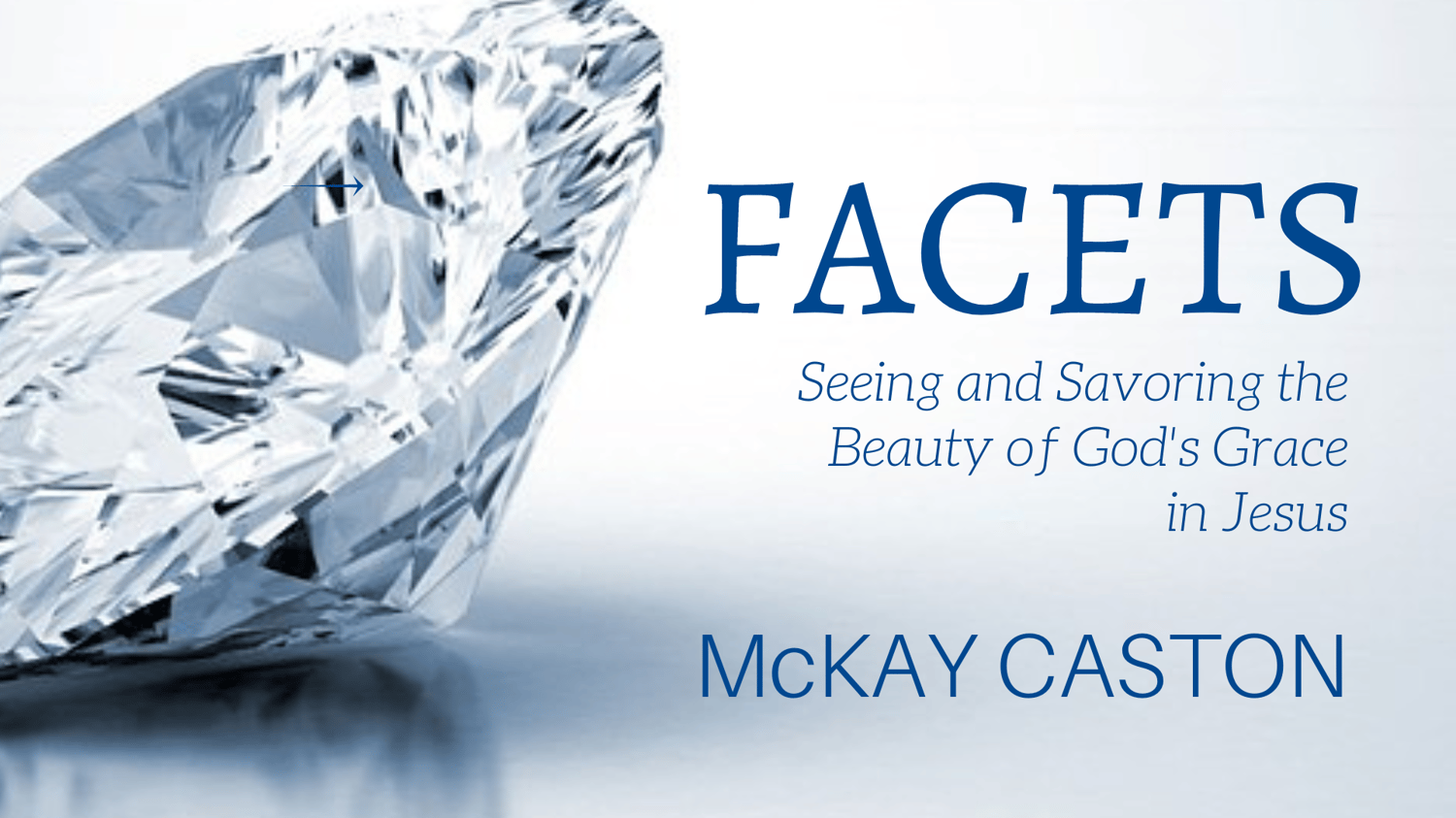 Facets: Seeing and Savoring the Beauty of God's Grace in Jesus (with Discussion Guide)
On Sale
Spiritual revival takes place when believers come alive to the wonder, beauty, and transforming power of the gospel.
To that end, Facets is designed to take you on a tour, exploring the cosmic dimensions of God's kindness in Jesus from before the foundations of the earth to eternity future.
We will make six stops along the way, taking time to see and savor six facets of those cosmic dimensions.
The Beauty of Predestinating Grace
The Beauty of Regenerating Grace
The Beauty of Justifying Grace
The Beauty of Adopting Grace
The Beauty of Sanctifying Grace
The Beauty of Glorifying Grace